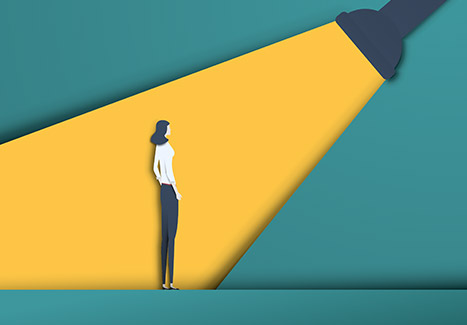 DO YOU
HAVE A TALENT?
Talent Comes In Various Forms And Sizes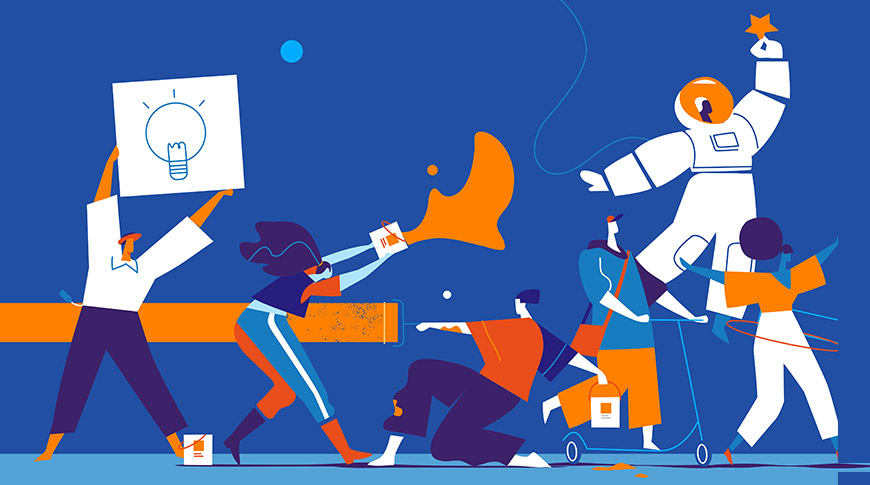 DO YOU WANT TO
CONTRIBUTE TO MAKING THE WORLD BETTER?
It All Starts With One Small Step
SUNHAK PEACE PRIZE PROMOTES
PEACE AS A LIFESTYLE
JOIN US
THE SUNHAK PEACE PRIZE INTERNSHIP
YOU ARE ELIGIBLE TO APPLY IF

You are interested in the work of the Sunhak Peace Prize Foundation
and other peace-related activities
You are a responsible and reliable person
You want to pursue a peaceful lifestyle
You are from one of the 195 countries around the world
Projects our interns participate in include
but are not limited to

Planning and producing online SNS contents
Research
Translations
What can you benefit from this internship?

You will be provided with an education
about what is on the agenda for global peace
Upon completion of internship (minimum of two months), you will be
issued a Certificate of Internship from the Sunhak Peace Prize Foundation.
You can intern in one of two ways

Come and work in our office
Work remotely from where you are comfortable
When can you apply?

Sunhak Peace Prize internship is open all year round!
Application form